How to improve the accuracy of surface grinder?
Views: 5 Author: Site Editor Publish Time: 2019-11-22 Origin: Site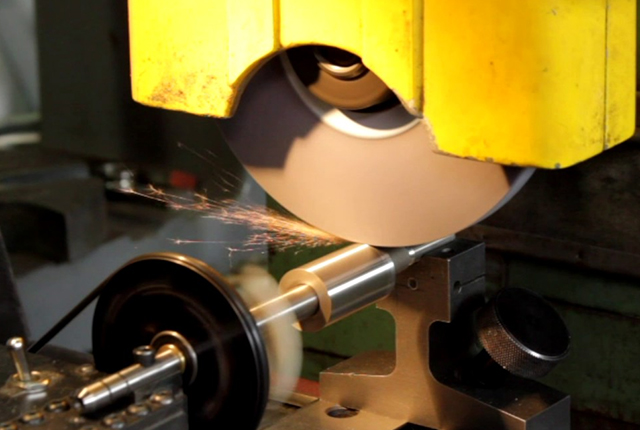 For the user, the surface grinder is naturally as sophisticated as possible. Therefore, how to improve the machining accuracy of the surface grinder has become an important topic of concern for users and grinding machine manufacturers. This paper describes how to improve the accuracy of the surface grinder.
Improve the manufacturing precision of the main components of the surface grinder.

Improve the assembly accuracy of the whole machine.

Improve the surface grinding machine structure.
Improve the rotation accuracy, rigidity and vibration resistance of the spindle and the headstock spindle assembly. For example, an integral multi-oil wedge dynamic pressure sliding bearing or hydrostatic bearing. It is driven by a flat beltless belt. Improve micro-feed accuracy and prevent creep. Improve the rigidity of the transverse feed drive chain, directly drive the screw nut without gears, static pressure guide rail or closed rolling guide with good vibration resistance.
To improve the rigidity and reduce vibration of the surface grinder, a double-walled bed is used, and a vibration-proof pad is added under the vibration source. Reduce heat and thermal deformation, heat source away from surface grinder, with preheater and condenser. The surface grinder is placed in a constant temperature workshop with a high-precision automatic measuring instrument. Coolant cleaning device with high purification capacity, the coolant should be cleaned.