New Product CNC milling machine XK7113 with the 4TH axis
Views: 64 Author: Site Editor Publish Time: 2018-09-16 Origin: Site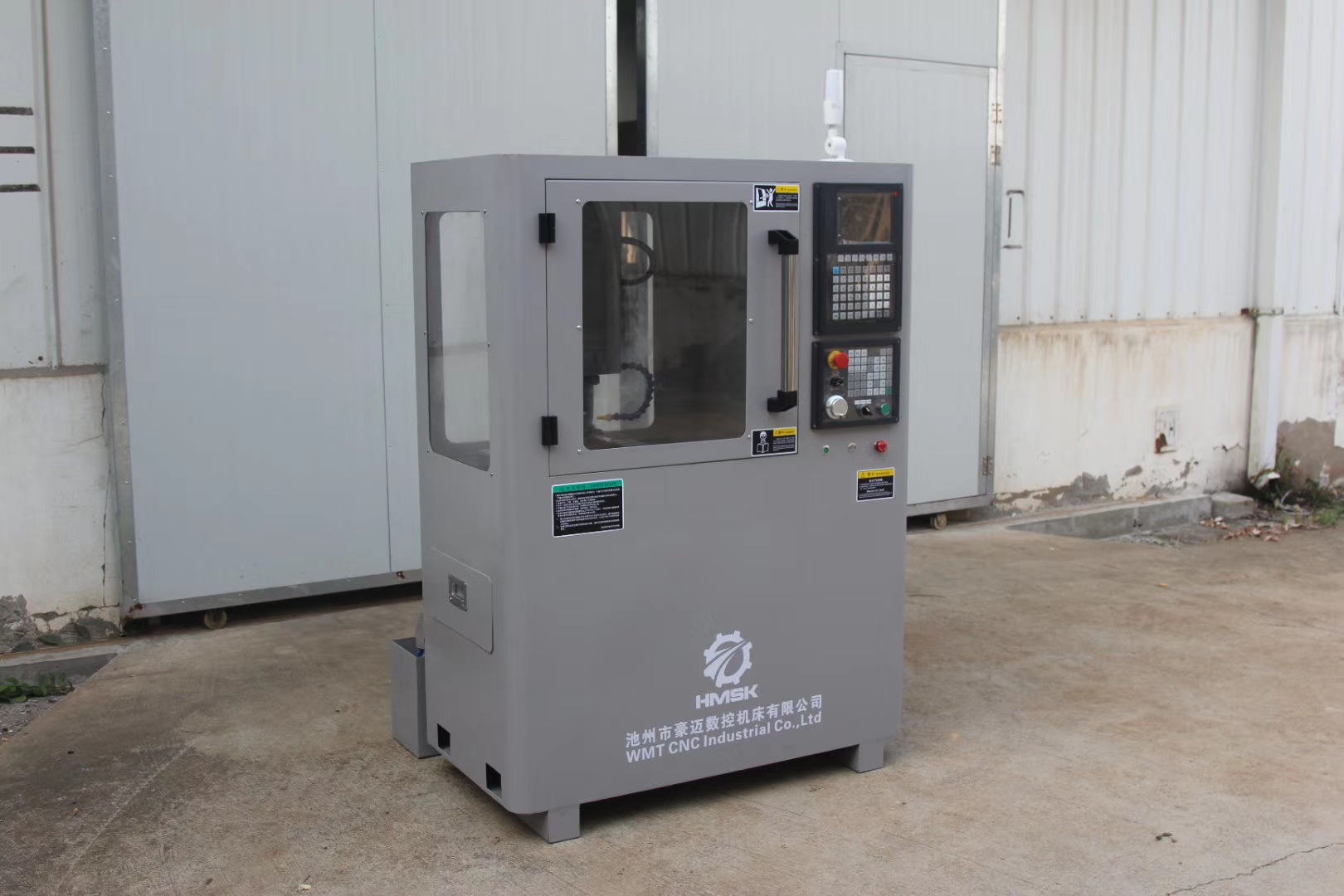 NEW product CNC Milling machine XK7113 can make machining on flat surface, hole, treading, milling. This machine is very suitable for mechanism and training.
The main transmision adopts DC brushless motor and spindle various speed.
X/Y/Z axis are connected by step motors and ball leadscrew connected by step motor and ball screw.
All axis achieve autofeeding and handwheel can control the x/y/z axis at the same time.